A graduate of UCLA Law School, Gregg Ziskind practiced corporate, securities and real estate law in Los Angeles before he entered the virtually nonexistent legal search business. Joined by Michael Greene shortly thereafter, Ziskind Greene, then with offices in Los Angeles, San Francisco, Orange County and San Diego, quickly became the largest legal search firm in California with over twenty recruiters before Michael Greene's untimely death. Gregg was a founder of the National Association of Legal Search Consultants, served on its Board of Directors and as Chair of its Ethics Committee for a number of years and drafted its national Code of Ethics. He has written and spoken extensively throughout the nation on issues relating to lateral hiring and legal search.
Gregg independently co-founded Emplawyernet in the 1990s, an online based, venture capital financed entity, which applied emerging technology to the distribution of job and career development information to lawyers and the law firms, corporations and government agencies that employed them.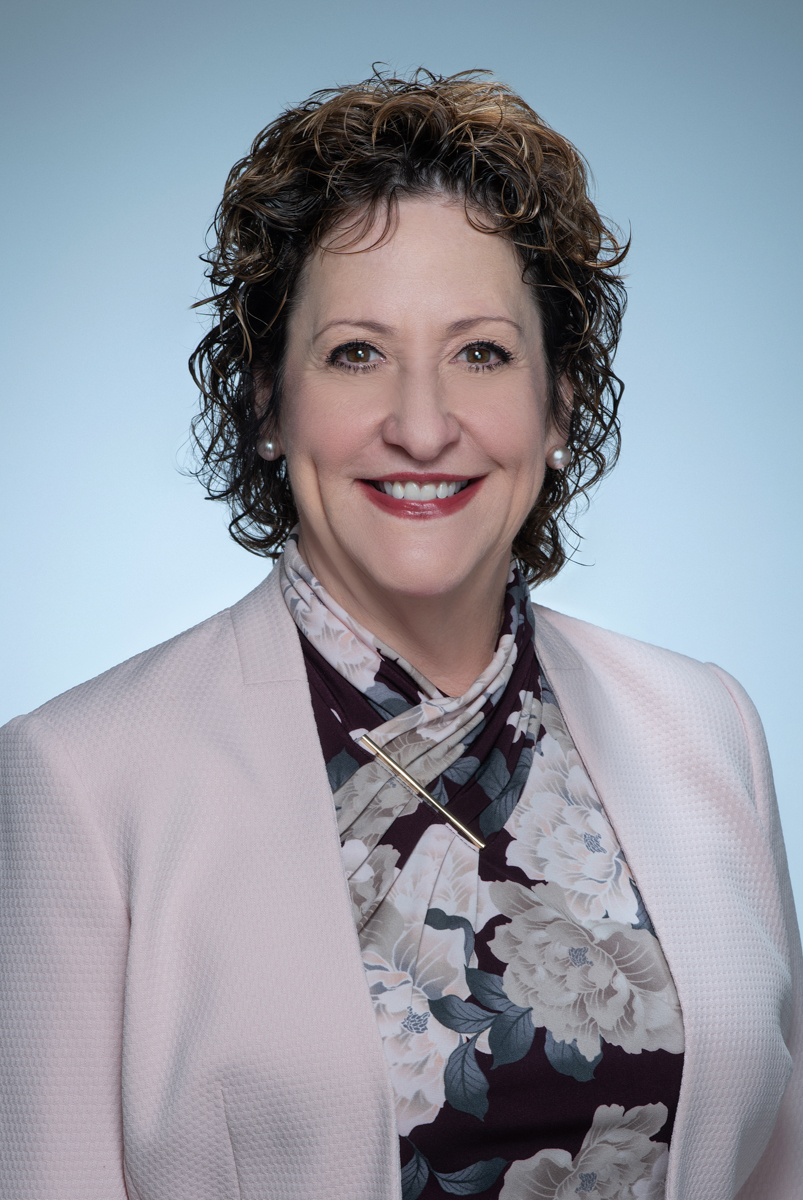 Bambi Karr has been in the legal, accounting, and investment arena for over 30 years.  Born in Chicago, she has lived in Los Angeles and Nashville where her career was concentrated in trust and estate planning as well as  commercial real estate and retirement  planning strategies. She has authored four bestselling personal finance books and has appeared on the Today Show, the NBC Nightly News, CNBC and Bloomberg TV.
She owned a large financial services firm which specialized in money management for the entertainment industry, law firm clients, as well as  commercial real estate developers.
She works closely with  Gregg Ziskind in recruiting and placing senior lawyers (in both partner and of counsel capacities) and groups of lawyers in law firms and law firms that are interested in mergers, acquisitions and roll-ups.  She also assists lawyers who wish to sell their practices or buy a practice in identifying opportunities and in counseling on all aspects of that endeavor.  Her forte is in matching the professional needs of her candidates and clients with the financial metrics and personalities to make a successful amalgamation of legal talent and suitable clientele.
Ms. Karr received a Bachelor of Science degree from Northwestern University and a Master's Certification in Estate Planning and Planned Giving, California State, Long Beach.
In addition to her professional success, she has been extremely active in the nonprofit world, having been the President of USA for Africa/We Are the World, Ambassador for the House Ear Institute, Board Member of the Mancini Institute, Nashville Symphony,  Easter Seals, American Cancer Society and Treasurer of the Israeli Cancer Research Foundation.  She was also the Woman of the Year for both the B'Nai  B'rith and Century City Chamber of Commerce and is  an associate of the School of Speech Alumni Board of Northwestern University.
Michael J. Greene (1945-1986)